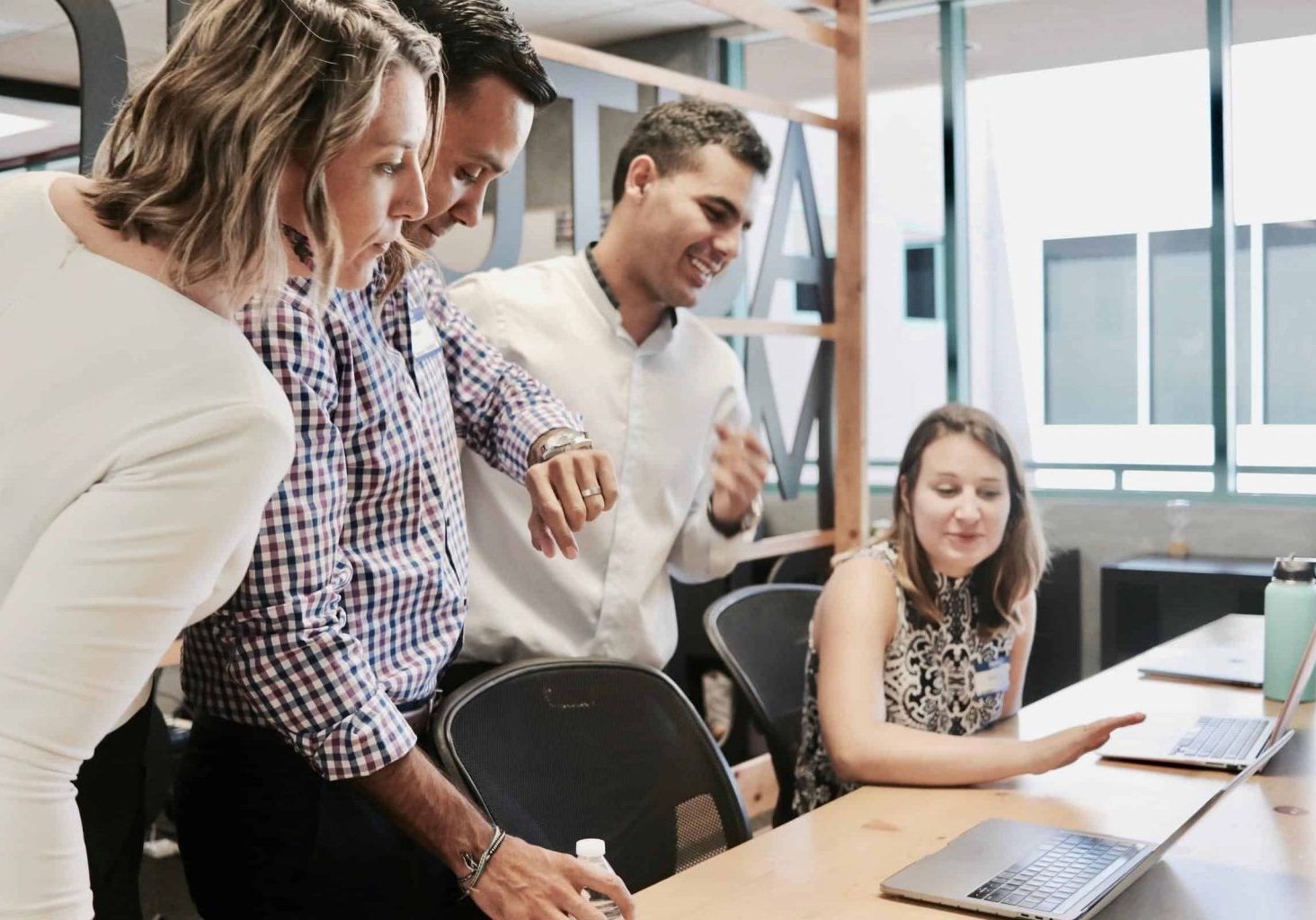 The CFO services are provided to organizations throughout the US. Our CFOs are the leads in delivering quality, value-added CFO services to private companies with sales between $3-$75 million. Service is provided on a fractional time basis at a fraction of the cost of a full-time CFO. Do what you love based on a fitting schedule that works for you. Although a team of "bean-counters" we strive to have fun! Work environments and schedules are flexible.
Different from other CFO organizations, BizCFOs is not a franchise. Our CFOs begin as contract CFOs with an opportunity for partner ownership. We carefully select top-quality vetted CFOs to be part of the BizCFO team. Let's collaborate and have fun to boot!
As a CFO you typically will...
People Work with clients to set financial policy and drive overall business strategy for increased value.
Frequently partner with client's leadership on operational and strategic issues as they arise, providing recommendations based on financial analysis of projections, cost identification and allocation, and revenue/expense analysis to increase business value.
Build strong client relationships and become a key member of client management teams.
Ensure financial staff maintains financial record systems in accordance with appropriate principles and monitors the use of funds. May manage cash flow and forecasting and oversee financial accounting.
Have people management experience with the ability to guide, train, coach, motivate and direct a team to achieve desired end results and drive value.
Processes Monitor progress of budgets and present operational metrics.Manage Capital planning, risk management, ratio and KPI analysis, and board of director interactions.
Maintain knowledge of client's organizational policies and procedures, federal and state policies and directives, and current accounting standards.
Product/Service Have industry related technical expertise.
You Have 15+ years relative work experience as a Controller, CFO, director of finance or equivalent.
A bachelor's degree in accounting, finance, business administration (with finance experience)
General knowledge of accounting software and GAAP
Ability to travel to local client sites as needed and work remotely.